---
If your company is looking for a distinct sales advantage that will also reduce costs and ensure privacy when exchanging information with your Clients ... then you should seriously consider the following



- Problem -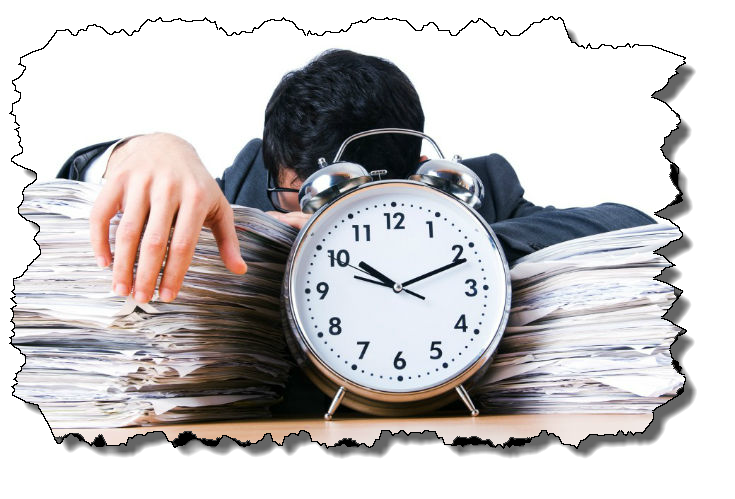 Email is an essential business communications tool, especially in the selling process ... but it can also be a real productivity killer and a security risk!



- Solution -

Tracker
Is a 'next generation communications web app' for Sales Professionals that works with any email system ... on any device ... in any web browser!

It's a far more secure, more personal, more visually appealing and much more efficient way to exchange information and interact with your Clients!



Subscription Price

$120.00 / Person Paid Annually
( CAD Canadian $ )


See how much money Conversations™ - Tracker can save your company

Cost Savings Calculator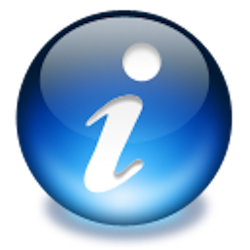 Want to learn more about Conversations™ - Tracker?

Request More Information

The design and operating elements of My 360 Virtual Office™ - Conversations™ - Tracker are the sole intellectual property of Results Plus Inc. and are protected by copyright law! Reproduction of this material in whole or in part is strictly prohibited! Copyright © 2020 Results Plus Inc. | All Rights Reserved
RR#1 Shanty Bay, Ontario, Canada, L0L2L0